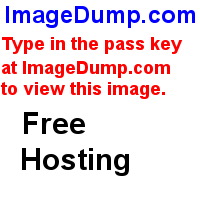 Reposted from a thread yesterday on /co/, a group effort
It's Kenji Seto with his number one hit BITCHES DON'T KNOW (BOUT WHAT I KNOW BOUT BITCHES!)
"And now I'd like to dedicate this one to Rin, a little something from Creed."
"See Rin, he's not such a prick after all."
"With arms wide opennnnn..."
"Now I'd like to dedicate this one to Emi!"
"Oh God..."
"GO AHEAD AAAAAND JUMP! JUMP!"
"This next one goes out to Lilly. Peter Gabriel's 'In Your Eyes'."
"What. A. Dick."
"And now, for Shizune, John Cage's immortal 4'33"."
"You suck!"
"Ah, that's right, you thought I forgot you Misha. Now, Garbage's immortal hit, 'stupid girl.'"
"And HERE's one for lil' Hanako over there!"
"KENJI YOU BETTER NOT EVEN THINK AB-"
"Buuuuurn baby burn! Disco inferno! Buuuuuuurn baby burn! Burn that mother down!"
"I believe your 'concert' is over, Kenji."
"And let's have a big hand for Muto-sensei, who works so closely with all these fine ladies on a daily basis! 'Don't stand, don't stand so, don't stand so close to me'---hey! Leggo! You can't do this to me!"