Fardels wrote:If it please the court...

I would like to address Question 3 in Chief Justice Brythain's instructions-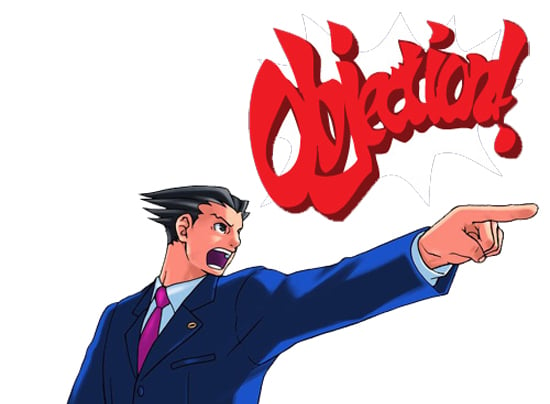 ....I... I don't actually have an objection. It's all pretty sound. It's just my base reaction when people do that.
Anyway, I hadn't commented on Dewelar's piece, because there's really nothing
in it.
I don't mean that it's a useless piece, but I feel like there's no commentary to be had there. It doesn't introduce anything to the characters, really, it's just an interlude for the real story. Unless we want to get
real
meta, and assume that a pleasantly written story that states nothing of true relevance is an excellent example of Hisao in a nutshell.
You know what, yep, that's my story, I'm sticking with that one.