It's still taking me some time to get used to this whole forum experience, but I think I'm getting the hang of it little by little.
I ended up going to my old Photobucket account just so I could properly display these images correctly or at least better than any monitor could display. This is everything I have done that is Katawa Shoujo related so far. In the future I will try to specifically update this topic/thread (whateves) in particular.
Feel free to throw around opinions and constructive criticism. I'm a cool guy, I can take it.
The last KS birthday is Misha, which is at the start of November, so it won't be for a while.
That won't stop me from making some more fanart, because quite frankly Katawa Shoujo is the shit. Heck if you've got a good idea, let me hear it. I might just draw it up. I can't handle something too complicated, but I can always try. I get the practice and you get to see what I do.
Here's my deviantART if you want to check out the few other things I've done as well.
http://giftraptor.deviantart.com/
That about sums up my shameless self-promotion. Enjoy!!
http://fav.me/d5ndlr2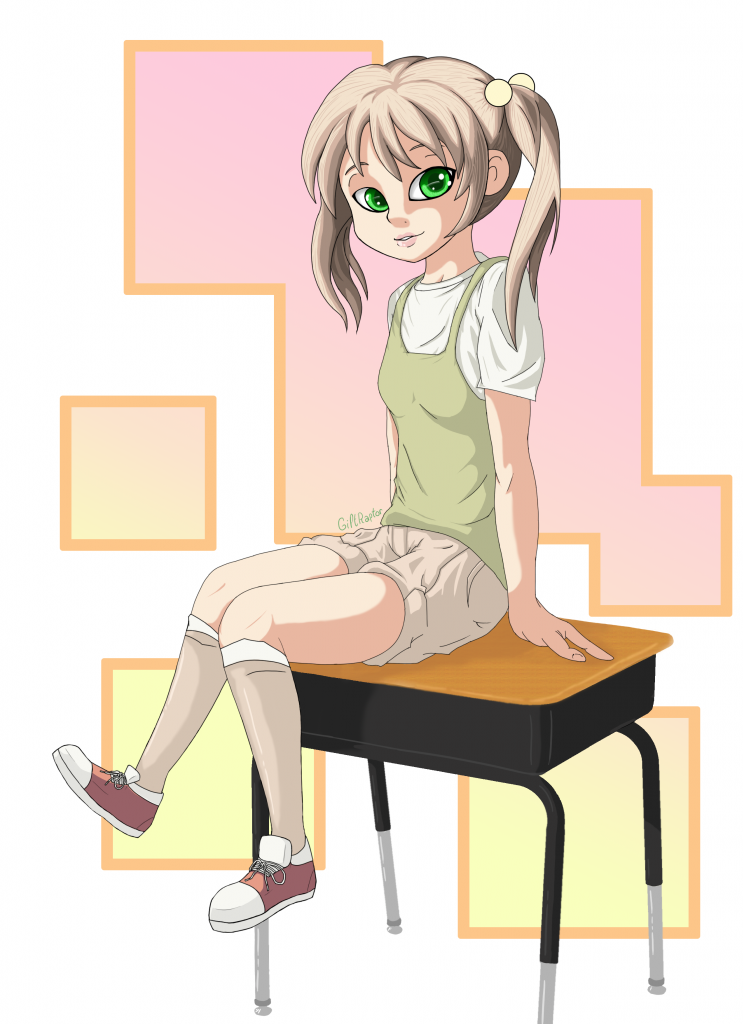 http://fav.me/d5u4lqm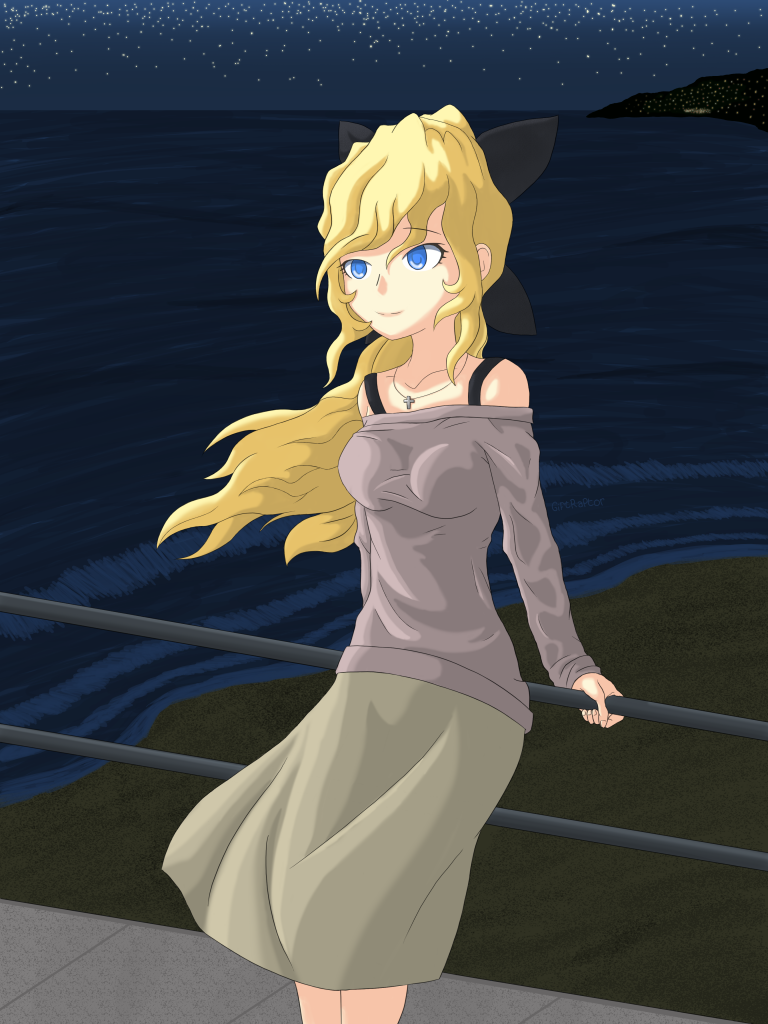 http://fav.me/d5xwxju
http://fav.me/d64but1
http://fav.me/d687hdz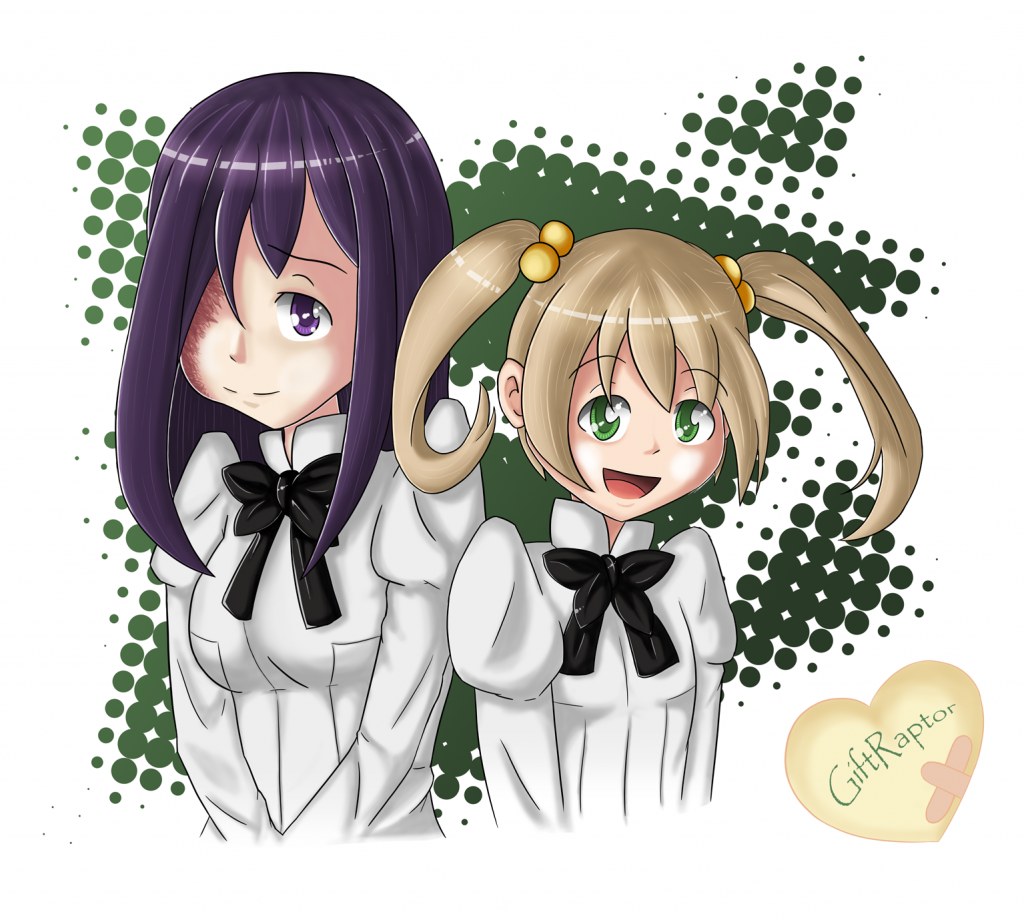 http://fav.me/d69t23a
This one was a collaboration with a friend. He did the lines and I colored it so that there is no misunderstanding.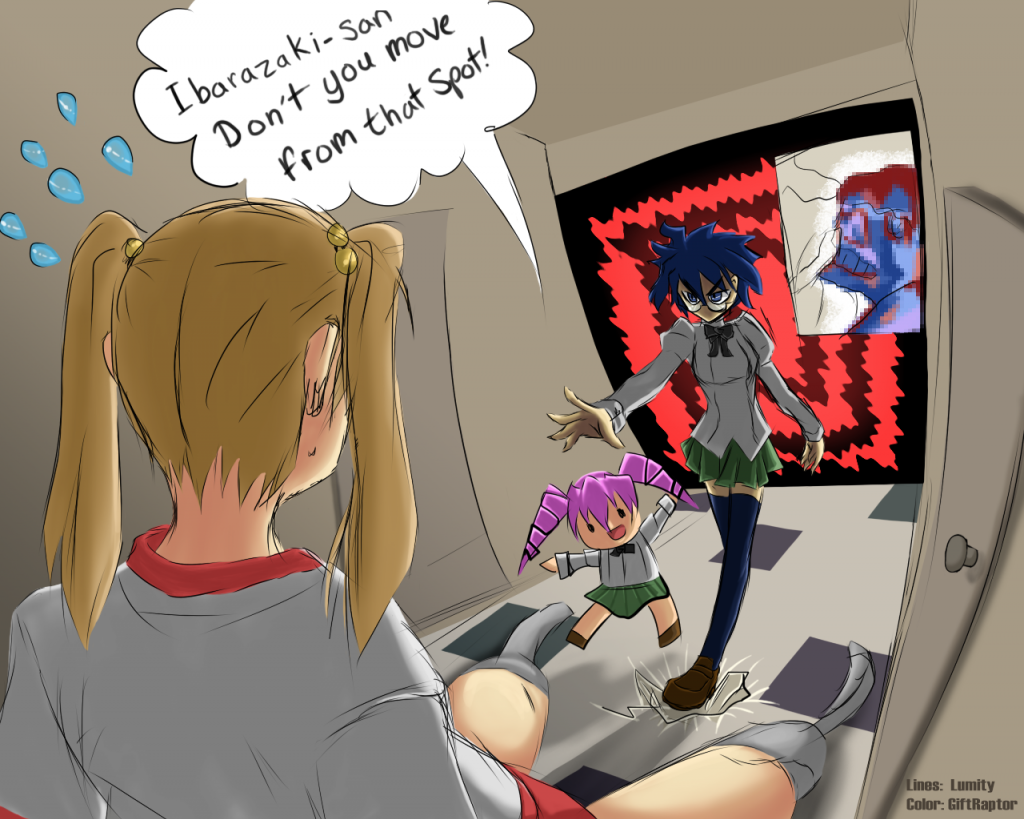 http://fav.me/d6csrpz
This one was the most recent and done for Hanako's Birthday, because she's awesome.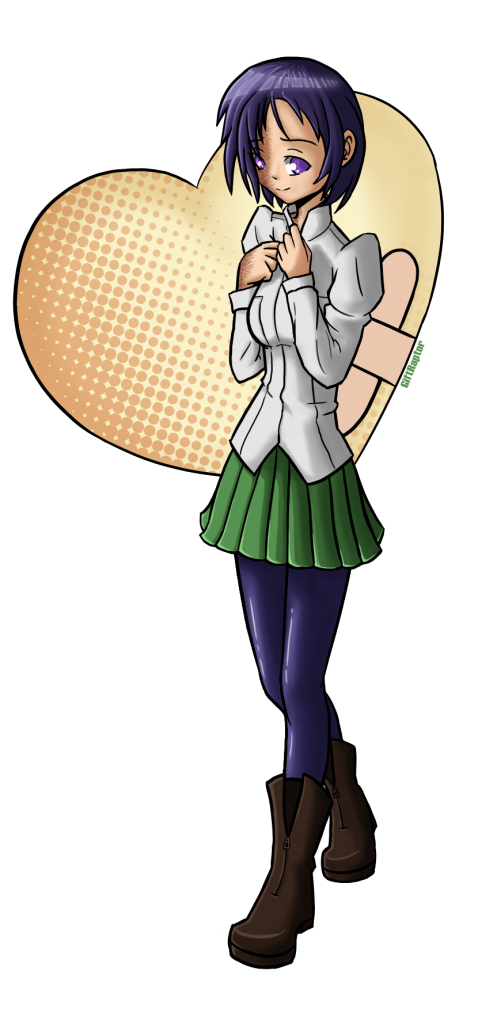 http://fav.me/d6sp5yz
Did this for Misha's birthday. It was kind of rushed, so I might work on it a little more. Probably not.