Got a few more things I haven't posted yet. It's also just been a while.
Lilly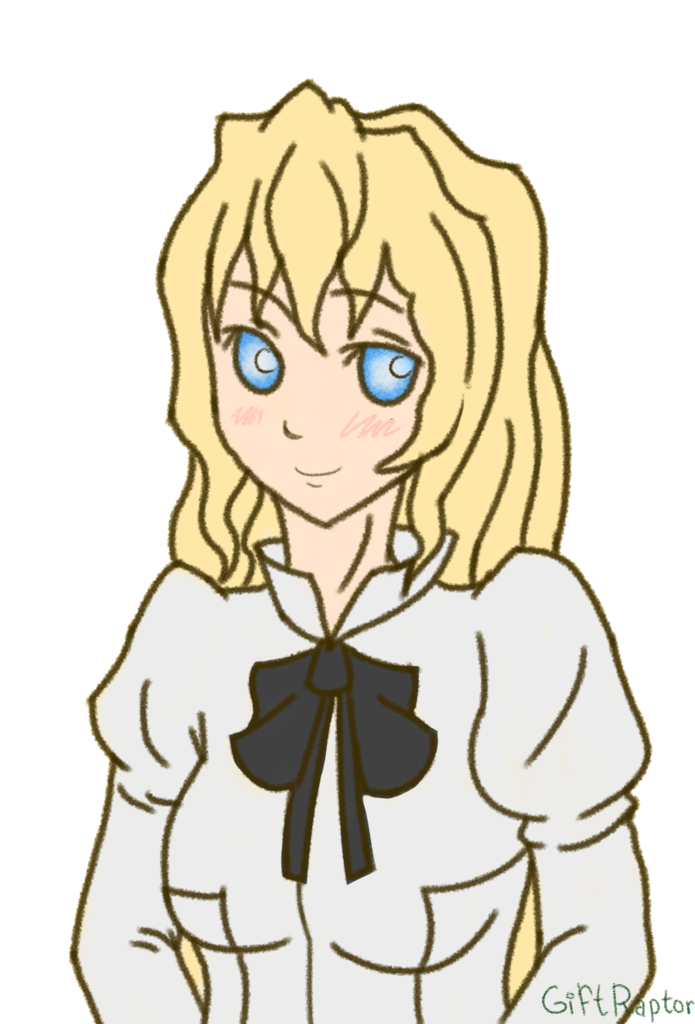 The Rin
DA:
http://fav.me/d8llmpj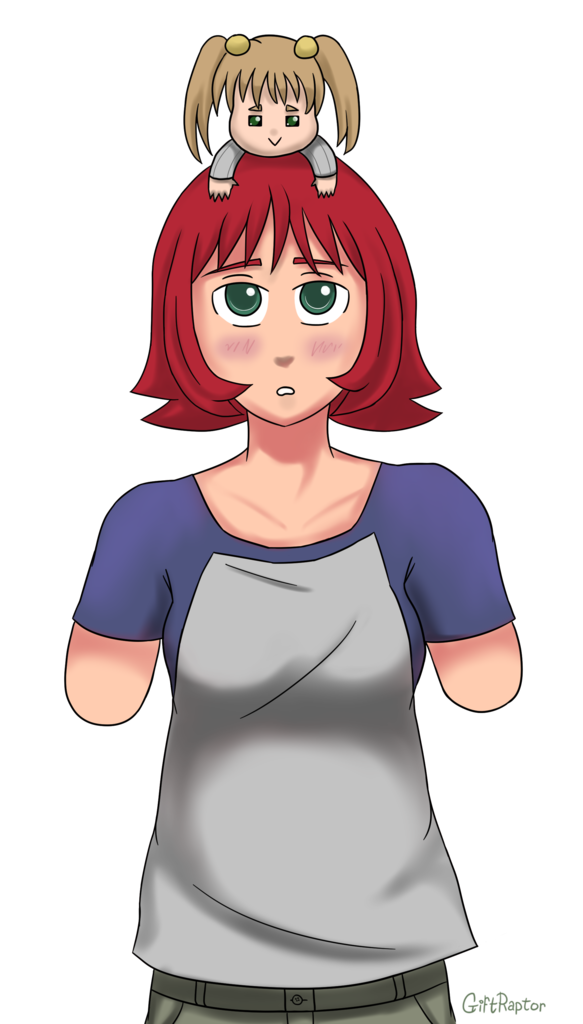 The Emi
DA:
http://fav.me/d8lqlgf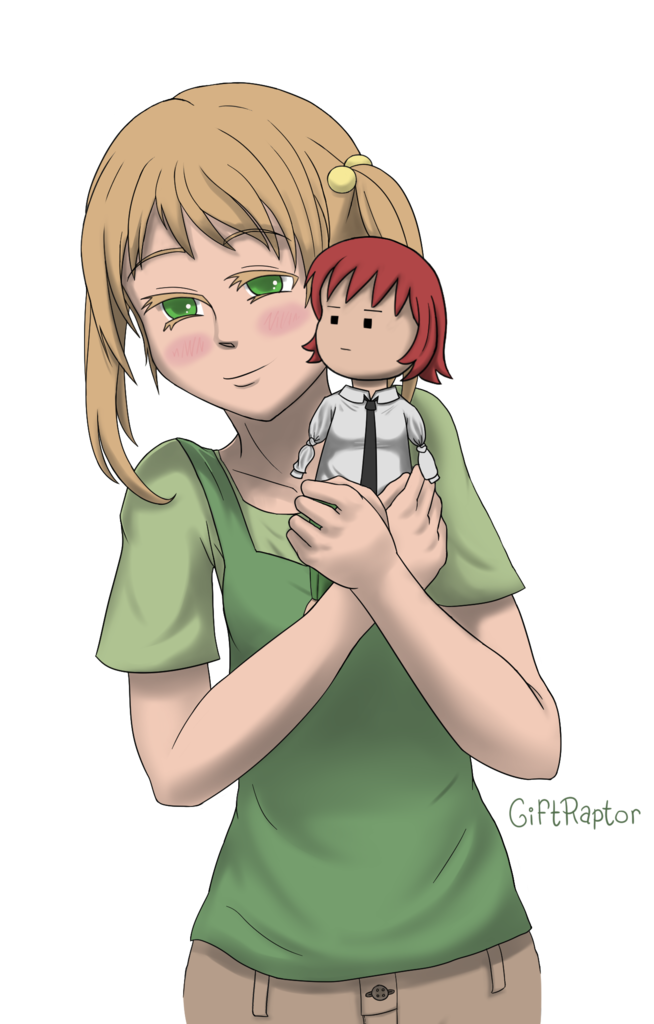 The Zune
DA:
http://fav.me/d8sftuj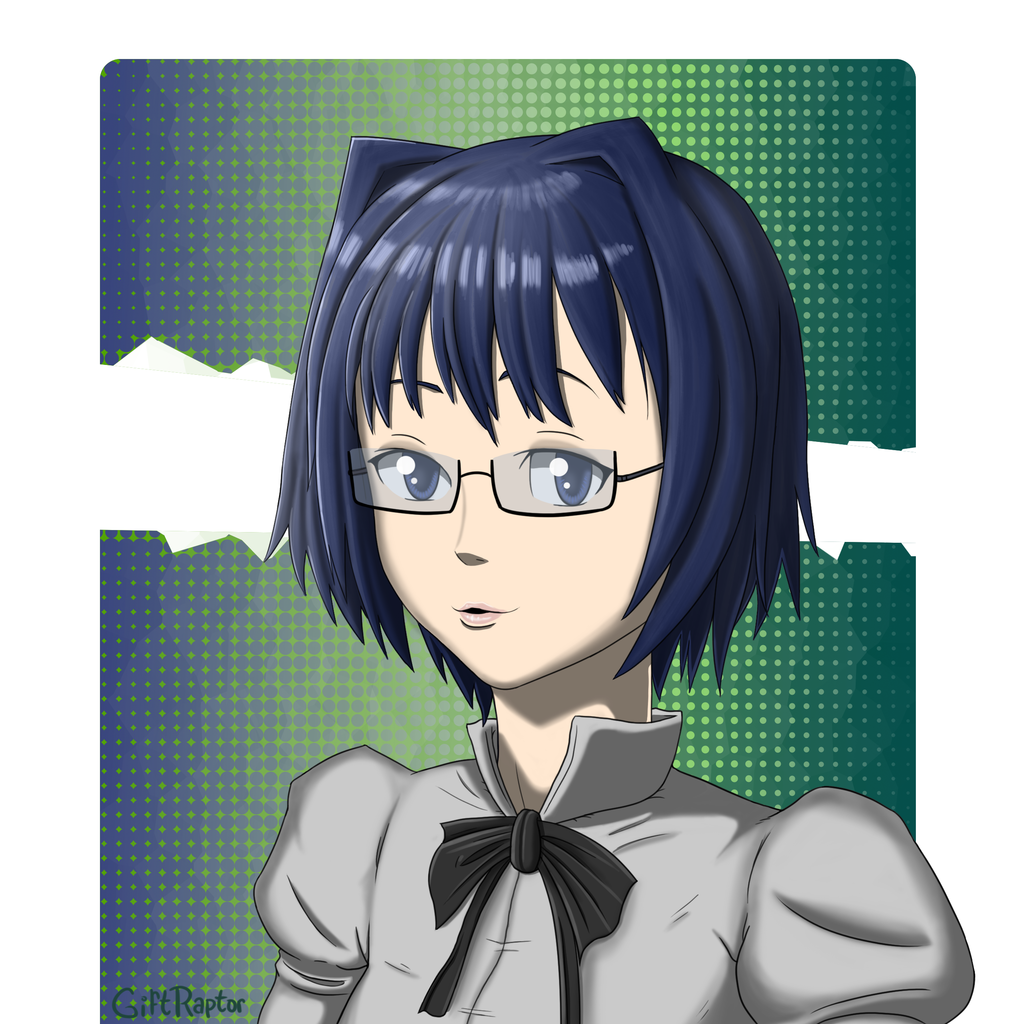 I was too busy for a serious project for Lilly, but I managed a doodle way back when for her birthday. Most of the effort went into Emi's picture, so Rin's picture didn't get too much work put into it, but I made time to work on Shizune's picture.
Hanako is next.
Same as usual, enjoy and criticize as much as you like.