Hanako sleeping in the library after a long book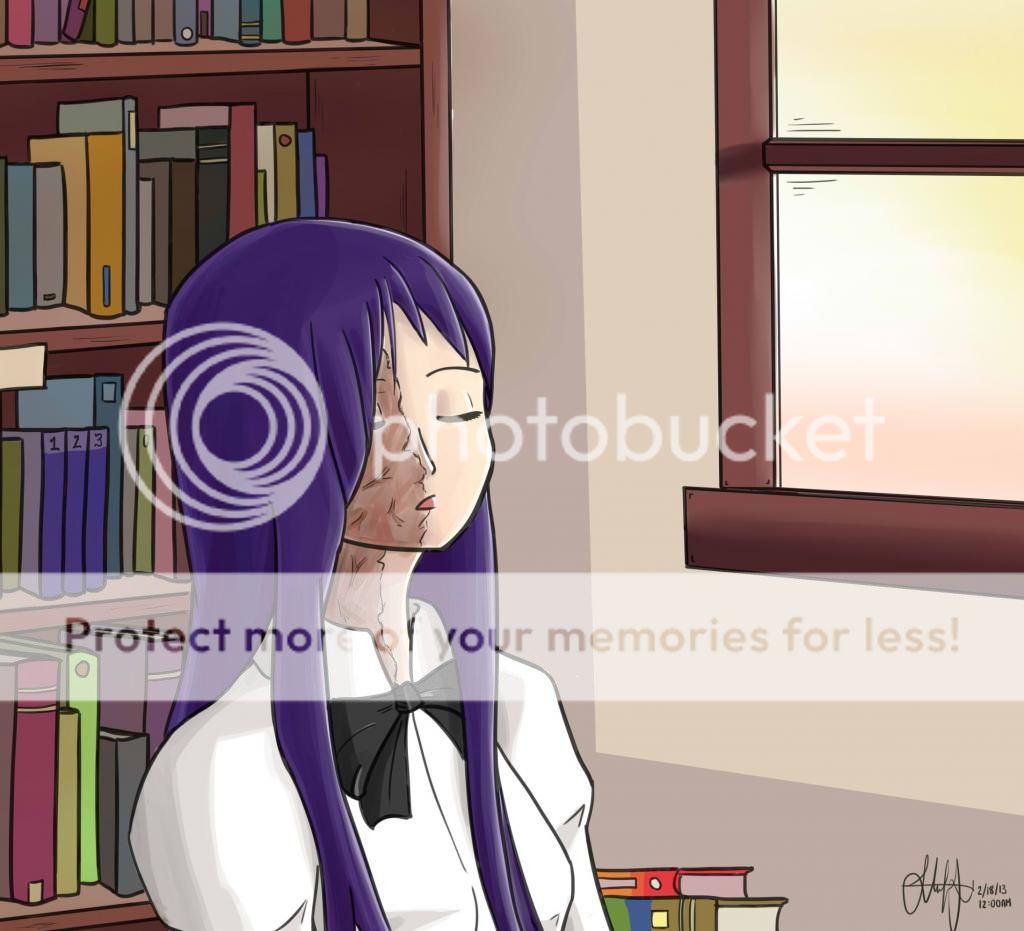 I'd love any critiques. I used a new shading technique for her hair, so it kinda looks strange. This is also my first time posting on this forum! Hanako path is my favorite after Lily.
Looking forward to contributing more fan arts.