I was just at Anime Central this last weekend and I ran into Emi and Hanako! I know Emi had a Hisao with her... sorry I didn't get you in the picture!
Saw another Hanako outside while my hotel was evacuating due to a fire alarm, so unfortunately I couldn't get her picture, too.
I'll admit I wanted to brag about being on the fighting game team and seeing some fun progress on both your characters... maybe next time!
(I'm so sorry my camera royally sucks indoors - replacing it before next year)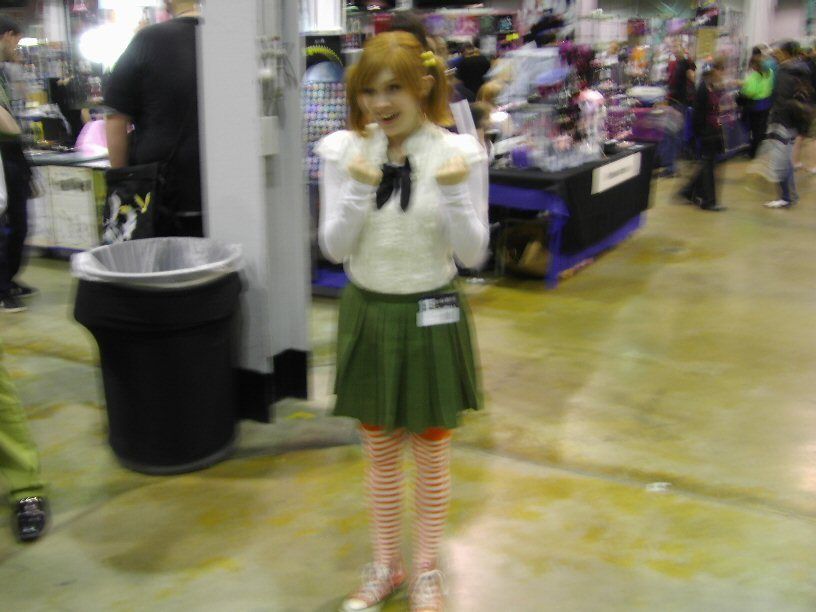 Hanako's scarring was pretty cool close up!